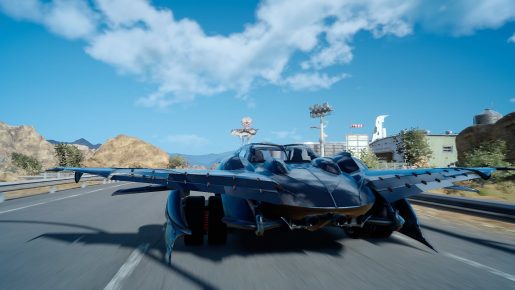 Square Enix has announced that Final Fantasy 15 has become the fastest selling game in the history of the series. Shipment totals are impressive.
Square Enix announced that Final Fantasy 15 has managed to ship over 5 million copies worldwide already. No other games n the series has managed that feat at launch.
The 5 million number includes digital sales and it's worth mentioning the number reflects units sold to retailers and not the consumers. Still, it shows there's a huge demand for the game.
The game is also the best selling launch-day digital video game in Japanese history. It set a new record over in Japan.