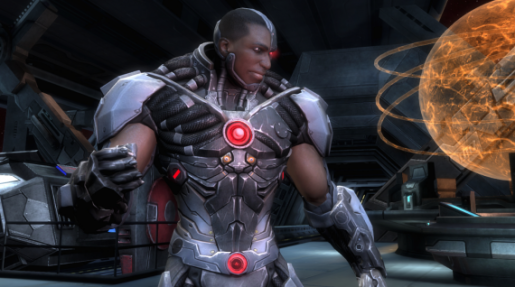 To gear up for the release of Injustice 2 next year, Microsoft is allowing you to play the first game in the series on Xbox One now.
Major Nelson revealed on Twitter: Injustice: Gods Among Us (incl disc only Ultimate Ed) & Haunted House are coming to Xbox One Back Compat today
Injustice is of course the DC fighting game made by the same people that are responsible for the Mortal Kombat series. It did a unique Batman vs Superman storyline that was done way before the movie.
If you own the game already, just pop it into the Xbox One and it should work. It should also pop up in your downloads library if you own the digital copy.