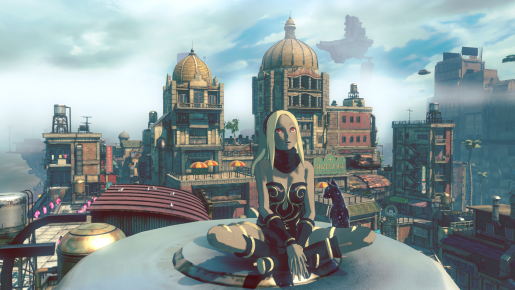 Sony will be launching a free demo for Gravity Rush 2 later this week on the PS4. You can also watch some of the anime too.
Sony announced via the PlayStation Blog that the demo for Gravity Rush 2 will be out on December 22nd at 6pm GMT. They say the demo has two paths. One for new players while the other is for veterans.
The anime called 'Gravity Rush Overture' tells us a short story between the events of the two video games. The anime will be available to see on the PlayStation YouTube channel from 26th December at 4pm. A small teaser has been posted below.