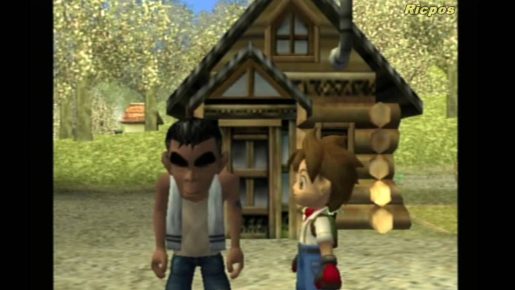 It looks like a pair of Harvest Moon video games will be ported over to the PS4 console soon. Both PS2 games were rated recently over on the ESRB website.
Both Harvest Moon: A Wonderful Life Special Edition and Save the Homeland were rated for the PS4. They are PS2 video games so it's expected they will be ported over to the PS4.
Don't get your hopes up as PS2-to-PS4 video games are straight ports without big enhancements. The only features that get added are trophy support and the image has been upscaled to 1080p.