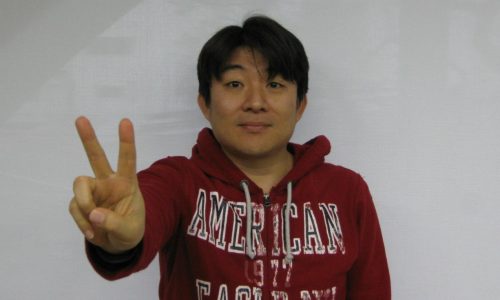 Game designer and director, Hideaki Itsuno, has confirmed that he will be announcing a new video game in the year of 2017. What could it be?
He tweeted out this announcement earlier today: Happy New Year! I exert myself in order to announce a new game this year. Thank you.
If you have never heard of him before, he was the game director for Devil May Cry 2, 3 and 4. He was also the game director of Dragon's Dogma: Dark Arisen.
It appears he hasn't worked on a major video game since 2013. Hopefully the new game he is working on is something that will excite fans of the other franchises he has done in the past. Many people want to see Devil May Cry 5 since DmC disappointed a lot of older fans.