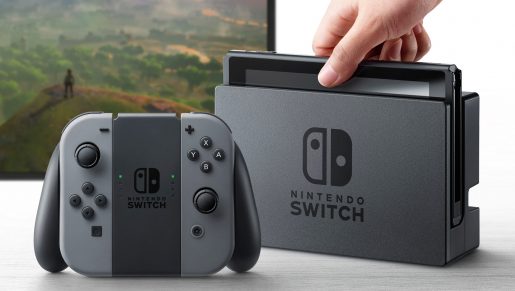 EB Games is offering some lucky Australians a chance to play on the Nintendo Switch console as early as January ahead of its March release date.
As reported by Press-Start, they received an email from EB Games Australia where they could enter a draw to win a double pass to play on the Nintendo Switch early.
There's a catch to see this sadly. Only Level 4 EB World members are valid to enter this draw. Secondly, only 50 double passes are being offered.
Still if you live in Australia and are a Level 4 EB World member, check your inbox to see if you have the email. If you have the email, you have to reply to register your interest before January 1st at 11:59pm.
If you are successful, you will be contacted by phone sometime on January 6th. There's no specific location yet, but you can bring a mate if you're successful to play on the console on January 15th somewhere in the Melbourne CBD area.