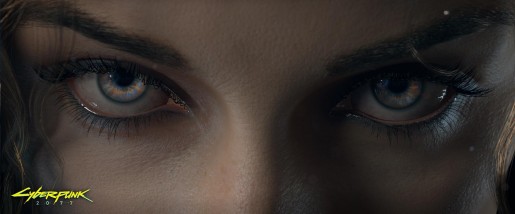 An interesting listing popped up on the official website for CD Projekt RED. The studio is seeking for a "Vehicle Gameplay Programmer".
This person has to create "the whole architecture of vehicle related code, and the physics of driving / flying in those vehicles".
Since Cyberpunk 2077 is set in the future, this could mean we will see the types of flying cars in films like Attack of the Clones and Minority Report.
No other additional details have been released at this time. Hopefully we get to see what these flying cars look like very soon. It may take a while as it seems CD Projekt RED will be taking its time developing the game.
The Polish studio is renowned for making games that get your money's worth. The Witcher 3 was praised for not only being great, but featuring DLC that was an expansion that featured 40 hours of additional gameplay.