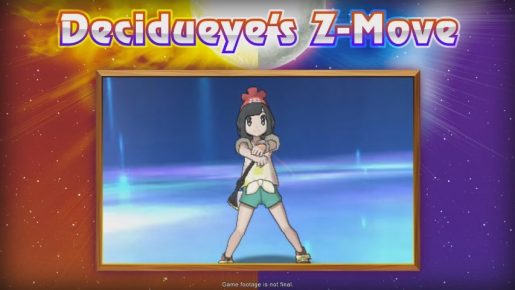 A new trailer has been released for Pokemon Sun and Moon prior to its release later this week. It takes a look at new Z-moves and more Ultimate Beasts.
Pokemon Sun and Moon features a ton of new things that haven't been seen in the series before. You can check out the trailer below to see what Z-Moves are all about. You can also gander at some of the Ultimate Beasts that are there.
The game(s) are out exclusively for the Nintendo 3DS on November 18th, 2016.