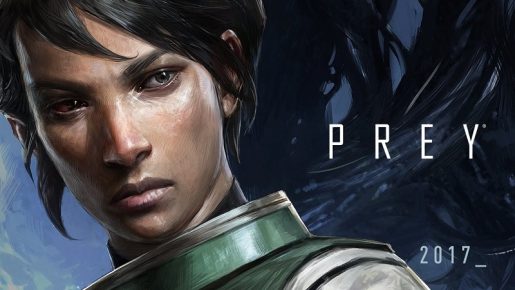 A new trailer has been released for the video game called Prey. It's taking a page out of the Mass Effect series as you can choose which gender you want to be even though you play the same character.
The description says: Who will your Morgan be? How will you choose to face the Typhon threat overwhelming Talos I? Watch the first official gameplay trailer, but this time with Morgan Yu as a woman. While this choice won't change the story or how you interact with the world – because Morgan Yu is Morgan Yu, and he or she will be defined by the choices you make – it's yet another way that Arkane is saying yes to the player.
Prey releases sometime in 2017 for the PC, PS4 and Xbox One.