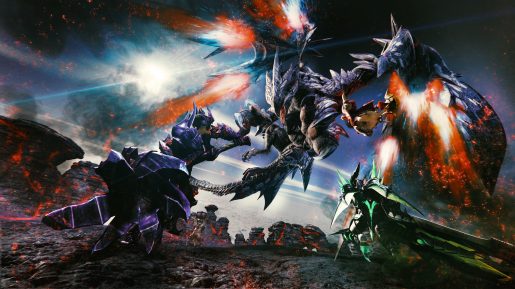 In today's Monster Hunter Nintendo Direct, the company announced Monster Hunter XX for the Nintendo 3DS.
The new Monster Hunter XX will bring in two new hunting styles, G-Rank quests, additional monsters, and the ability to transfer data from Generations. In addition, it will also have a bonus Palico Outfit if you have a Monster Hunter Stories save file. Judging from what was shown in the Nintendo Direct footage today, it looks alright and more of the same.
Monster Hunter XX will arrive on March 18, 2017 in Japan. No word yet if it will come to North America but then, we're still waiting for Monster Hunter Stories release date.
Check out the trailer below and see the game in action:
Monster Hunter XX Trailer