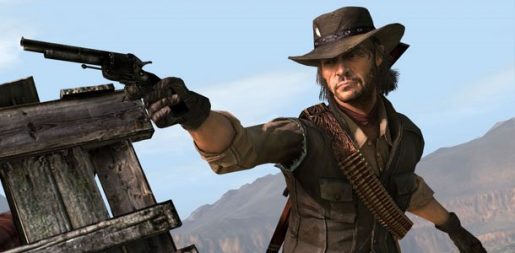 According to a report from South Korean website Game Focus, a remastered version of Red Dead Redemption is on its way soon.
The report says that Red Dead Redemption will be announced on September 7th, 2016 which is the same date that Sony will be holding its big event for the PS4 Neo.
It also says that Asian localization is underway for the game on PS4, Xbox One and PC. The launch for the remaster is expected to be in the first half of 2017.
We cannot confirm the validity of this report so it's put as a rumor for now. We just have to wait and see what will be announced on September 7th, 2016 to know if this is true or not.
The remaster for a game could be a gateway that a sequel is in production. Many people have wanted a sequel since the last game came out way back in 2010.
The first game is still in high demand as many people bought/re-bought it on Xbox 360 when it became backwards compatible for the Xbox One earlier this year.