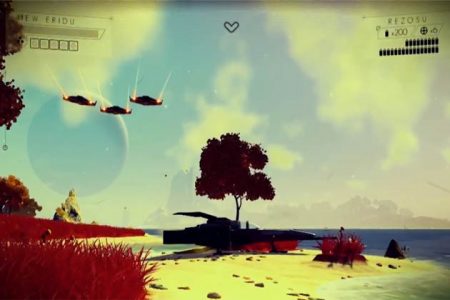 Hello Games has posted a small update telling us some of the things that we should expect to see in No Man's Sky in the near future.
Here's what was posted via the No Man's Sky website:
Here's what we've been busy with over the 2-3 weeks since release:
• A community/support management team has been brought on board.
• Support issues raised are been categorised by that team, and we are fixing them in order of priority.
• We've released 4 patches for PC and 4 patches for PS4.
• We've written up patch notes for all those patches. You can find them here.
What matters now, as always, is what we do rather than what we say. We're developers, and our focus is first on resolving any issues people have with the game as it is, then on future free updates which will improve, expand and build on the No Man's Sky universe.
After all of the bugs have been fixed, we should see some free updates. Hopefully the updates are substantial because many players have already got bored.