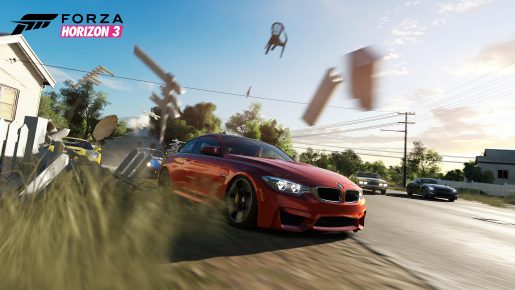 The file size for Forza Horizon 3 as now been confirmed for both the PC and Xbox One. You may need to free up some space in order to play the game.
The Microsoft Store has listed that the file size for Forza Horizon 3 will be roughly between 46.34 GB – 60 GB. This might be an indication of the sizes for Xbox One and PC respectively.
The game supports 4K on PC so it's expected the size will be larger. It's also an open-world game so even Xbox One gamers have to prepare for a big download.