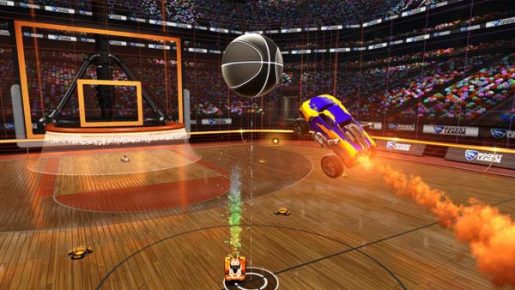 Rocket League is one of the most popular video games on the PS4 and Psyonix is thinking if they should add a patch to it in order for it to look good on the PS4 Pro.
Psyonix's Jeremy Dunham said to Gamestop that they "don't have anything to announce at the moment. We are still evaluating community interest, technical requirements, and other factors that influence our ultimate decision"
It all depends if the community wants it or not. Sometimes developers want to go on and make new games and features instead of working on older games. We'll just have to wait and see. 4K is still fresh and not many people have embraced it yet.