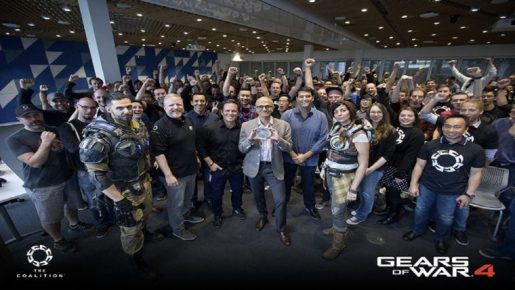 Microsoft has announced that Gears of War 4 has gone gold on both the PC and Xbox One. This means the game won't suffer any last minute delays.
Microsoft posted on Xbox Wire: "Today, Microsoft is pleased to announce that Gears of War 4 has been released to manufacturing ahead of its October 11th worldwide release. This event, also known as "Going Gold," is a major milestone in development, marking the release of the gold master disc to Xbox replication facilities around the world.
The October 11th, 2016 release date is final so everyone should be able to play the new game by then. If you order the Ultimate Edition of the game, you will be able to play it a few days before October 11th.