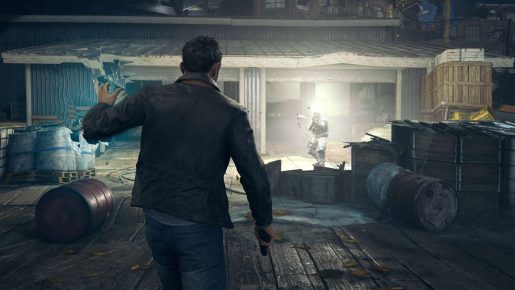 Remedy announced today that Quantum Break has finally arrived on Steam for PC.
Those who missed out on Quantum Break earlier this year on the Xbox One and doesn't have a Windows 10 PC, now you can play it as the game is now available on Steam and can be played on Windows 7 or 8.
Despite its mediocre reviews that the game received from other outlets, we actually love it. Here's our review.