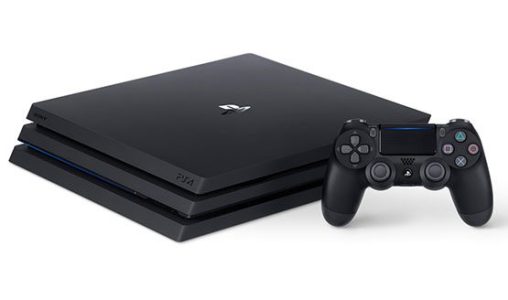 A developer responsible for working on Driveclub has defended the power of the PS4 Pro console. He wants people to know that the console is legit.
Paul Rustchynsky who used to work for Evolution Studios tweeted out: Too many people are underestimating the #PS4Pro without having seen it in action #SeeingIsBelieving
Some people have been ruling out Sony's console because it's expected that the Xbox One Scorpio will be much more powerful when it comes out next year.
We won't know for sure until the Pro comes out this November.