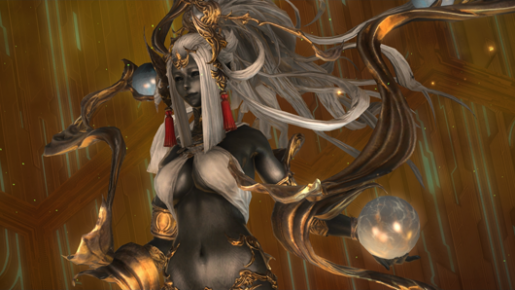 As we patiently awaits for the release of Final Fantasy XIV's next expansion sometime next year, the upcoming 3.4 patch that will bridge the story of the new expansion will finally go live tomorrow.
While the game is currently under 24-hour maintenance in preparation of the patch release, Square Enix released the full patch notes. Just like in previous updates, Patch 3.4, aka Soul Surrender, will feature new main scenario quests, new dungeons, new recipes, and more. In addition, the Alexander raid will finally conclude in this patch.
Check back with us sometime this week for our coverage of the new patch of Final Fantasy XIV. For more information on the new content that is coming to Final Fantasy XIV, check out the official website.