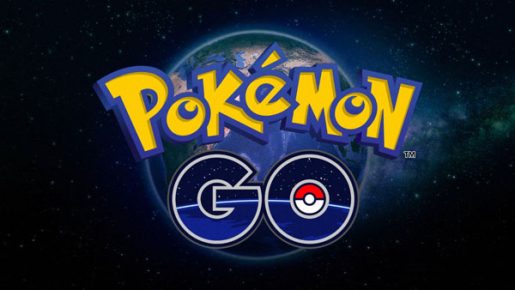 Niantic has posted some early notes for patch 0.37.0 on Android and 1.7.0 on iOS. This is the new patch that will include the buddy Pokemon system and a whole lot more.
Niantic posted the following on the official Pokemon Go Facebook page:
-Implemented Buddy Pokémon: Trainers will now be able to choose one of their Pokémon to be their buddy. A Trainer can earn Candy for their Buddy Pokémon by walking a certain distance.
-Made it easier to select smaller Pokémon on the screen.
-Fixed an issue where Eggs would sometimes hatch without displaying the animation.
-Improved performance reliability when a device switches networks to no longer cause the application to hang or stop updating.
-Pokémon GO Plus support
-Minor text fixes.
They also said they are still honing down on cheaters that use third-party bots or devices to get ahead of the game. There has been no word if the tracker will be improved just yet.