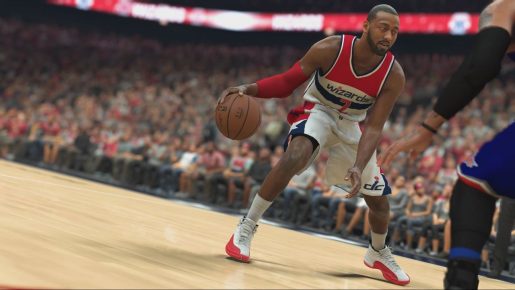 NBA 2K17 has officially turned gold this week which means development is finished and it will be released on its originally announced release date.
The official NBA 2K Facebook page announced: "We are GOLD. Literally"
NBA 2K17 will be released on September 20th 2016 worldwide for the PC, PS4, Xbox One, PS3 and Xbox 360. If you pre-order the game, you can play it earlier on September 16th, 2016.