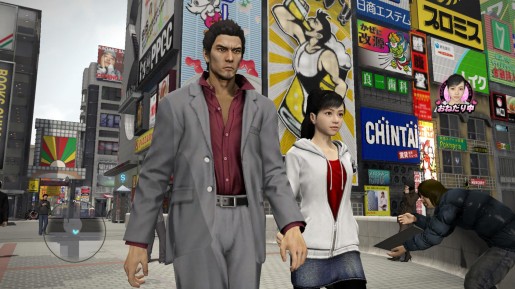 It wasn't too long ago that Sega released a remake of the first Yakuza game called Yakuza: Kiwami. Not it looks like even more remakes for the rest of the games might be considered.
Yakuza producer, Toshihiro Nagoshi, expressed interest in remaking Yakuza 2, 3, 4 and 5 during a recent livestream. The first remake was so popular so there is a demand for more of them to come.
He just mentioned they are finding many ways to make this happen. The remakes have not been officially confirmed yet, but they are certainly thinking about it.