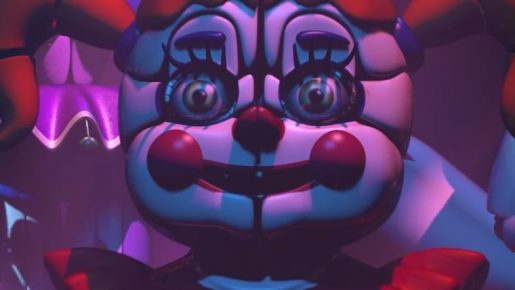 Five Night's at Freddy's (FNAF): Sister's Location now has a release window pegged. The game should be out in the month of October 2016.
The Steam page was updated to reflect the fact the game will be out in October 2016. A definite release date hasn't been announced yet, so hold on for that.
Here's what FNAF: Sister's Location will be about:
Welcome to Circus Baby's Pizza World, where family fun and interactivity go beyond anything you've seen at those *other* pizza places! With cutting-edge animatronic entertainers that will knock your kids' socks off, as well as customized pizza catering, no party is complete without Circus Baby and the gang! Now hiring: Late night technician. Must enjoy cramped spaces and be comfortable around active machinery. Not responsible for death or dismemberment.
October 31st is Halloween so it's possible the game will be out around the same time.