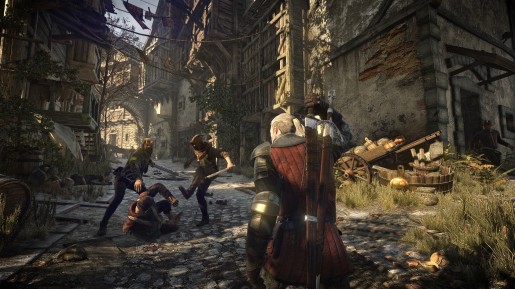 Following the phenomenal success of The Witcher 3, CD Projekt announced today that a complete edition of the game will be released this August 30 for PS4, Xbox One, and PC.
The Witcher 3: Wild Hunt Complete Edition will include all of its expansions; Blood and Wine and Heart of Stone, all sixteen free DLCs that was released, and of course the improvements and bug fixes done to the game.
The Witcher 3: Wild Hunt – Game of the Year Edition offers over 150 hours of open world adventures and sees players take on the role of professional monster slayer Geralt of Rivia, as he seeks out the child of prophecy in Wild Hunt, faces off against a ruthless bandit captain in Hearts of Stone, and unravels the terrifying secret of the beautiful region of Toussaint in Blood and Wine.
Fans can look forward to the complete edition of The Witcher 3: Wild Hunt this August 30 for $49.99.