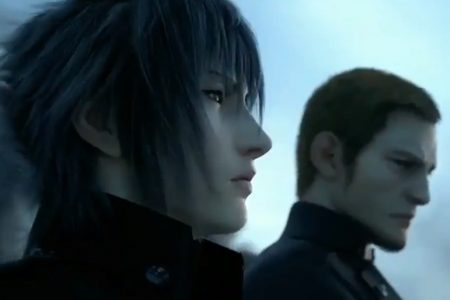 Square Enix has announced via a press release date that Final Fantasy XV will be released on November 29th, 2016. This is two months after its original date of September 30th.
Here's the reasons as outlined in the press release:
This release date will allow the development teams time to further polish and conduct quality testing so that the reality of the game can match the expectations of both the fans and the creative teams.
"From the moment we joined this project, our vision was to create a level of freedom and realism previously unseen in the series. Regrettably, we need a little bit more time to deliver on this vision and are confident that this new release date will help us achieve this," said Hajime Tabata the game director. "As the director and lead of this project, I wish to personally apologize for the additional wait. As a team, we want FINAL FANTASY XV to achieve a level of perfection that our fans deserve. We kindly ask for your understanding."
Square Enix will notify us for the changed release dates for the disc versions of Brotherhood and Kingsglaive at a later time. The digital release of Kingsglaive remains unchanged as that will be out on August 30th.