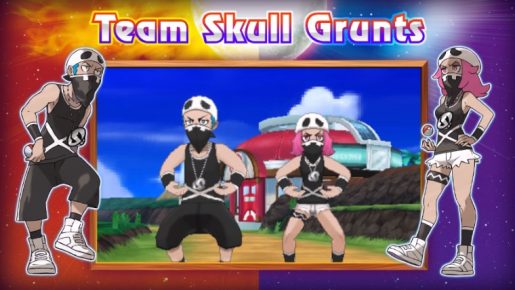 The Pokemon Company has released a new trailer for Pokemon Sun and Moon. It takes a look at the new enemy team and new Pokemon.
Details of the new enemy team are: "A new group of villains are set to appear in Pokémon Sun and Pokémon Moon! Meet Team Skull, a group of ruffians causing trouble in the Alola region. Get ready for adventure and discover even more Alolan"
The new trailer also looks at the many new Pokemon they have added to the game. You can check them all out in the trailer provided below.