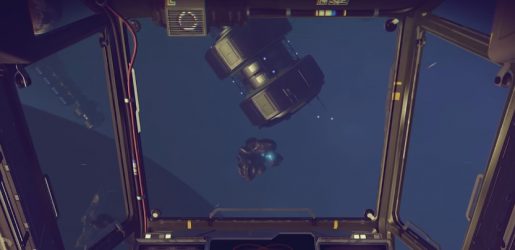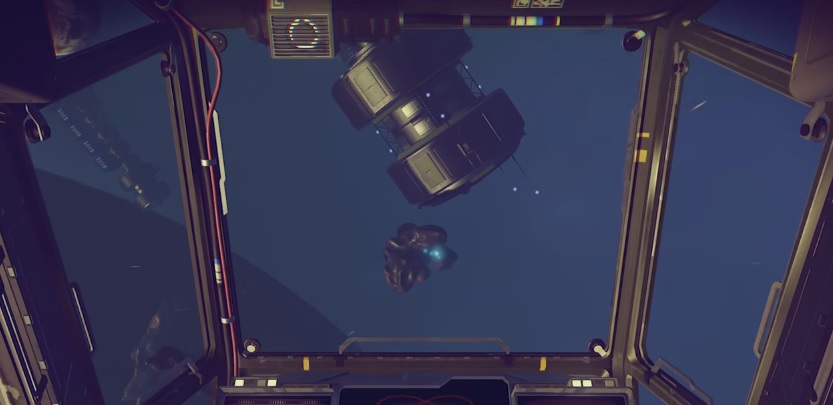 The full soundtrack for No Man's Sky is available for people to listen to on YouTube. This is a great way to get you hyped for its release next week.
The soundtrack has been composed by 65daysofStatic and there are 10 tracks for you to listen to. The full video is just around 47 minutes long.
If you love the soundtrack, you can buy it on August 5th via the usual outlets. No Man's Sky releases on August 9th on PS4 and August 12th on PC.