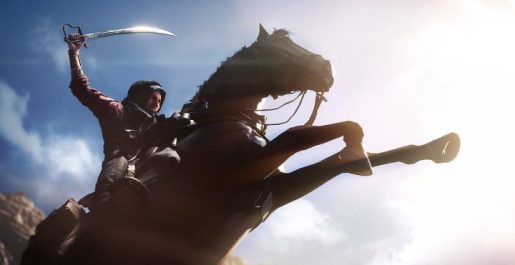 For those that own an Xbox One, you will need an Xbox Live Gold subscription in order to play the open beta demo for Battlefield 1.
The Battlefield Twitter page said: "Thanks for contacting us. You will need an Xbox Live Gold account to play Multiplayer during the Battlefield 1 Open Beta."
This is sad news since PS4 gamers don't need PlayStation Plus in order to play the same beta. PC gamers also get free online play. However, console gamers are used to paying for access to online gameplay.
It's worth mentioning for the full game, you will need both PlayStation Plus and Xbox Live to play the online modes on PS4 and Xbox One respectively. Only PC gamers can play online for free.