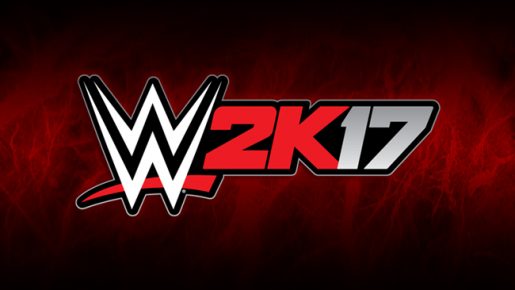 As revealed by IGN, more wrestlers have been added to the WWE 2K17 roster today. They also released the full entrance video for Asuka who is currently in the NXT brand.
The new names are: Asuka, Bayley, Big Boss Man, Buddy Murphy, Cactus Jack, Dean Ambrose, Diesel, Dude Love, Dusty Rhodes, Goldust, Jack Swagger, John Cena, Kane, Kevin Owens, Lex Luger, Luke Harper, Mankind, Road Dogg Jesse James, Roman Reigns, Seth Rollins, "Stone Cold" Steve Austin, Undertaker, Vader, Wesley Blake
You can also look at Asuka's entrance in WWE 2K17. She is making her video game debut and looks great here.