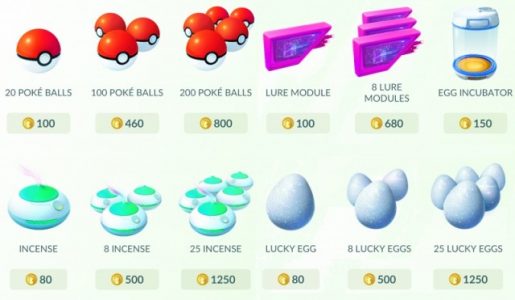 Catching Pokemon in Pokemon Go can be time consuming since it's very random. There are two items that you can use to make life quicker for you.
The first item that you can use is called Incense. It's a green and white item that you can get at the shop. It lures Pokemon at your location for 30 minutes. I've tried it a few times just sitting at home and around 5 to 6 Pokemon came my way. You can probably catch more if you bother to move around. Two Incenses are given to players when you start the game.
The other item that you can use is called a Lure Module. This item is colored pink but unlike the Incense, you can only use it at a Pokestop. If you use a Lure Module at a Pokestop, every player can see it so be prepared to see others players gathering around you for 30 minutes catching Pokemon. If you see Pink flowers on the map, this means a Lure Module has been activated.