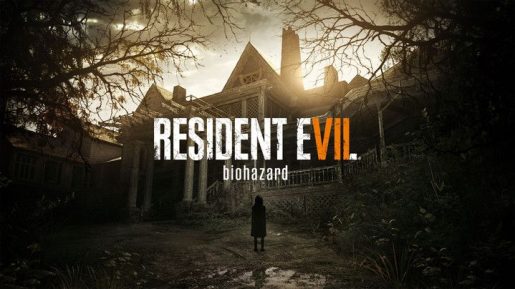 Now that Resident Evil 7 has been officially announced, Capcom released today a lot of new exciting details about the game.
Resident Evil 7 takes place in modern day rural America. For those who have played Resident Evil 6, it takes place after the dramatic events of the game. Through the PlayStation VR, players can experience the terror directly from the first person perspective.
Resident Evil 7 embodies the series' signature gameplay elements of exploration and tense atmosphere that first coined "survival horror" some twenty years ago; meanwhile, a complete refresh of gameplay systems simultaneously propels the survival horror experience to the next level. Terrifying fans at events across the globe last year, the PlayStation VR "KITCHEN" tech demo was developed utilizing the RE Engine's VR oriented tools, and is the foundation on which the talented Resident Evil team has crafted the immersive horror experience in Resident Evil 7. Powered by the RE Engine in tandem with industry leading audio and visual technologies, Resident Evil 7 is poised to deliver a disturbingly realistic experience that will define the next era in horror entertainment.
For those who want to give the game a try, head over to the PlayStation Store and download the new demo. Please note that PlayStation Plus subscribers can only download the demo.
Resident Evil 7 will be released in January 2017 for PS4, Xbox One, and PC.