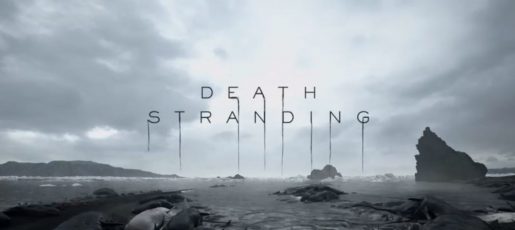 Hideo Kojima and Sony Interactive Entertainment announced today Death Stranding for PlayStation during its annual E3 2016 press conference.
No information was revealed, except for a video trailer shown today. When we get more information, we'll let you know!
Apparently, Norman Reedus is the star of this upcoming masterpiece from Hideo Kojima.