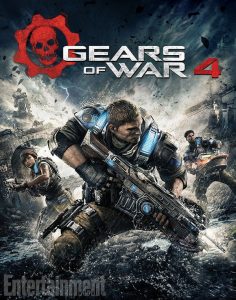 Microsoft revealed today that in addition to the Xbox One version of Gears of War 4, the game will be coming to PC as well this October 11.
According to Microsoft, Gears of War 4 will be cross-buy compatible though its new "Play Anywhere" campaign. In addition, achievements and such will carry over across both versions and multiplayer modes as well will be cross-play compatible.
Gears of War 4 will be released on both Xbox One and PC this October 11.