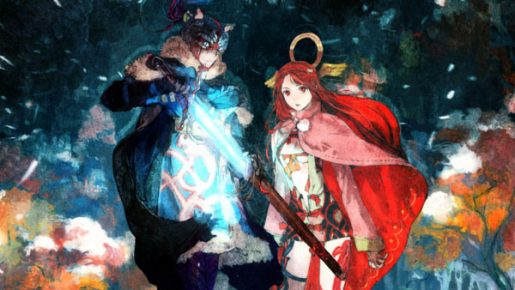 Square Enix released today the first English trailer for I Am Setsuna.
I Am Setsuna is an upcoming JRPG that features a somewhat classic JRPG feel that everyone missed. Fans can expect an awesome story, classic JRPG battle system, and beautiful graphics.
Check out the trailer below to see the game's first English footage:
Fans can look forward to I Am Setsuna this July 19 for both PC and PS4. Will there be an Xbox One version? Not likely but who knows?