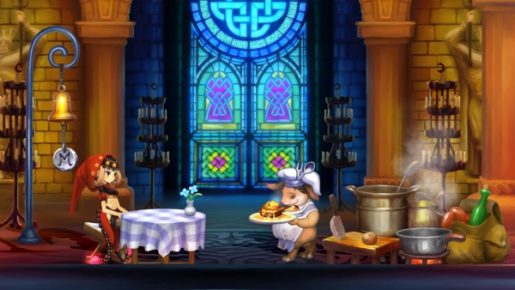 With Odin Sphere for the PS4 releasing in just a few short weeks, Atlus finally released the much awaited demo via the PlayStation Store.
Odin Sphere for the PS4 is the remastered/enhanced version of the PS2 classic that was released over a decade ago. Fans can look forward to more content, more colorful visuals, and trophies.
Odin Sphere Leifthrasir demo features five playable characters and a few missions for everyone to try out. Unfortunately, the PS Vita demo will not be released until May 31.
Check back with us on June 1st for our review and bunch of guides.