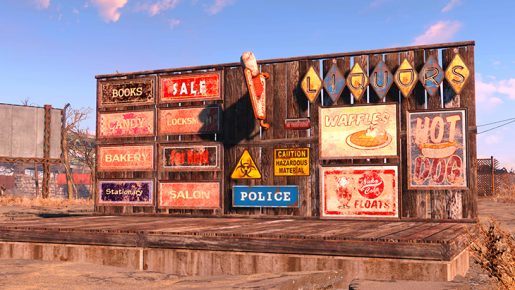 Bethesda has announced that patch 1.5 for Fallout 4 will be out on the PS4 and Xbox One consoles this Friday. It will add the much awaited Survival mode.
Get ready for #SurvivalMode on console. #Fallout4's 1.5 update expected to release on Xbox One & PS4 on Friday. pic.twitter.com/GfFmmKkSVs

— BethesdaGameStudios (@BethesdaStudios) May 4, 2016
Survival Mode is expected to challenge Fallout 4 players in a new way. There is no auto-save and fast travel has been disabled. Saving can only be done if you find a bed to sleep. You better hope not to die before you find a bed!