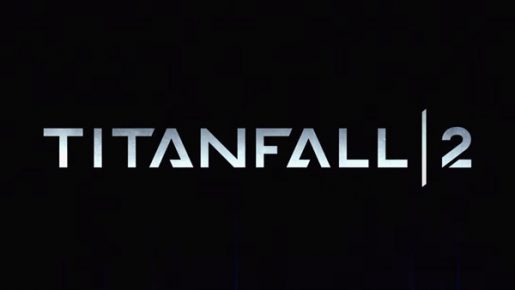 Titanfall 2 developer, Respawn Entertainment, has announced that they will be working on a new Star Wars video game in the near future.
Respawn Entertainment made the announcement via their blog. They said they are making a "third-person action/adventure game set in the Star Wars universe". The studio is currently hiring so you may get a chance to help make the game.
The entire company cheered when they knew they were about to make a new Star Wars video game. We may not hear much about it as Titanfall 2 is the studio's main focus for now.