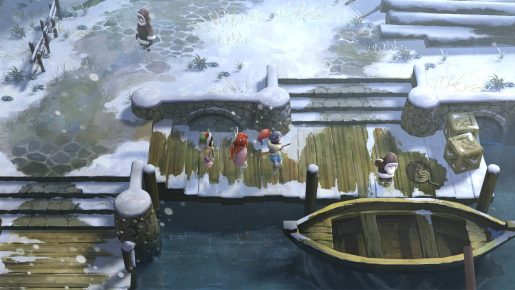 Square Enix announced this week its latest RPG by Tokyo RPG factory titled, I Am Setsuna, will make its way to North America and Europe this Summer for PS4 and PC.
I Am Setsuna is your classic turn-based JRPG that has somewhat of a similarity to Chrono Trigger. The game is supposed to bring"authentic RPG gameplay, beautiful art design, and sorrowful story" of the classic JRPGs. According to Atsushi Hashimoto, I Am Setsuna will bring "narrative depth, impactful storytelling, and master character development".
We'll let you know once there's an exact release date.