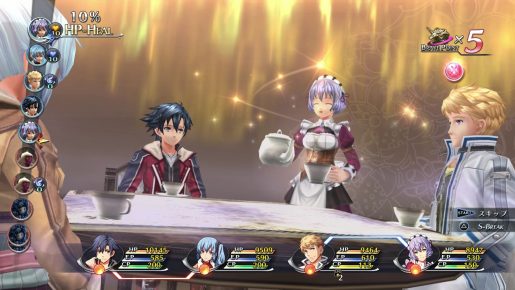 XSEED Games is pleased to announce today that the sequel to The Legend of Heroes: Trails of Cold Steel will launch for PS3 and PS Vita in North America this Fall.
Trails of Cold Steel II takes place one month following the events of the first game. In the sequel, we see Rean once again with a new sense of hope, working tirelessly to right the wrongs that have led the country to disarray.
No exact release date was revealed, though we'll let you know once XSEED Games formally announces it.