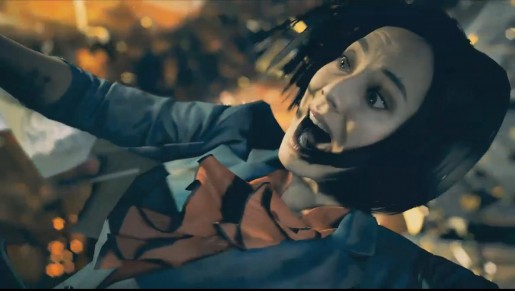 Microsoft confirmed today that aside from Quantum Break coming to Xbox One later this April, the game is also coming to PC as well and those who will pre-order the game right now on Xbox One will receive the PC version for free.
One of the coolest features of Quantum Break is to be able to cross-play between PC and Xbox One. That means players can access the save files from both platforms, allowing them to play on two platforms while using only one saved data. While it's a cool feature indeed, those who wish to play it on PC will require a somewhat bpowerful machine. How about a GTX 760 at least?
In addition to the free PC version of Quantum Break, Xbox One pre-orders will also include Alan Wake with its two add-on packs and the American Nightmare expansion.
Here are the specs:
Minimum Requirements

OS: Windows 10 (64-bit)
DirectX: DirectX 12
CPU: Intel Core i5-4460, 2.70 GHz or AMD FX-6300
GPU: NVIDIA GeForce GTX 760 or AMD Radeon R7 260x
VRAM: 2GB
RAM: 8GB
​HDD: 55GB available space

Recommended Specs

OS: Windows 10 (64-bit)
DirectX: DirectX 12
CPU: Intel Core i7 4790, 4GHz or AMD equivalent
GPU: NVIDIA GeForce 980 Ti or AMD Radeon R9 Fury X
VRAM: 6GB
RAM: 16GB
HDD: 55GB available space
Quantum Break is due out this April 15 for Xbox One and PC.