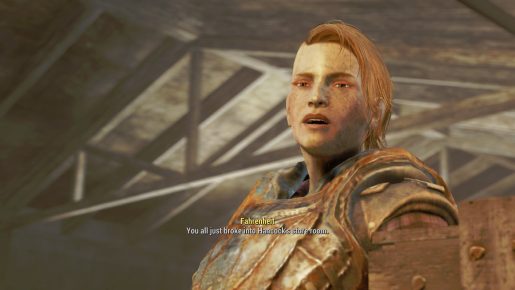 A few months following the release of Fallout 4, Bethesda finally revealed today that news regarding its DLC is "not far off".
For those who have bought the Season Pass, the news of DLC coming soon is indeed great, though we're still wondering what kind of DLC they will offer. I guess we'll find out in a few weeks hopefully.
In addition to the vague DLC news of Fallout 4, Bethesda also announced that the team is planning a "complete overhaul" of the game's survival mode. "Food, sleep, diseases, danger, and more" updates are planned, which should hopefully bring it more inline with an actual survival feel.
Fallout 4 is now available for PS4, PC, and Xbox One.