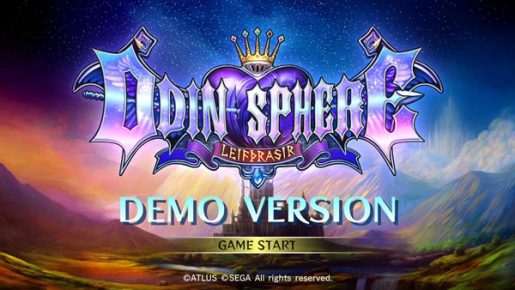 Just a week before the release of the much awaited Odin Sphere: Leiftharsir, Atlus has released the demo version of the game for PS4, PS3, and PS Vita in Japan.
The PS4 demo weighs in at 442MB, the PS3 version at 423MB, and the PS Vita version at 250MB.
In the demo, players will be able to play all five characters through an action stage selected and configured in the demo. Players will also battle the boss named "Belial". Unfortunately, there will be no story spoilers in the game and data on this demo won't be used when the game comes out on January 14.
Odin Sphere: Leiftharsir will be available on January 14 for PS4, PS3, and PS Vita in Japan. As for North America, it will be released on Spring 2016.