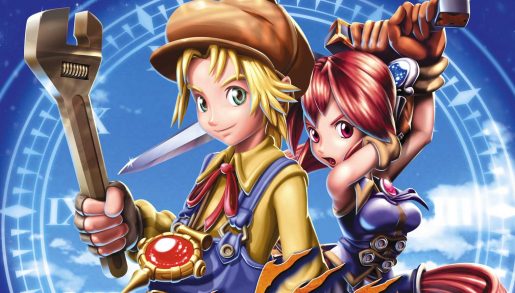 In this week's PlayStation Blogcast, it seems that the next PS2 game coming to PS4 is no other than Dark Cloud 2.
Dark Cloud 2 is the sequel to the award winning Dark Cloud 2, which is also now available on the PS4. While it's a sequel, both games aren't connected story-wise. Those who love the first game, definitely consider picking this one up as it's much better and it has improved graphics.
It's unsure how much the game will be but it's most likely at $14.99, which is similar to the first game.