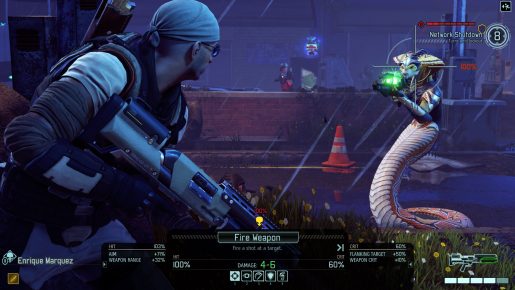 With XCOM 2 releasing in about two months, 2K Games and Firaxis announced today that a Season Pass, aka Reinforcement Pack, is coming alongside the game when it launches.
The Reinforcement Pack will retail for $20 and bundles three additional add-on packs. Each of the add-on pack offers a unique twist to the core game experience by adding new missions, aliens, weapons, more extreme soldier customizations, and other items.
The Reinforcement Pack** includes the following:

Anarchy's Children: featuring rebellion-themed content with more dramatic soldier customizations (releasing spring 2016);
Alien Hunters: introducing new gameplay surrounding XCOM as an elite alien hunting unit tracking down "Ruler" aliens, along with a new mission, soldier customization options and more powerful weapons and armor (releasing summer 2016);
Shen's Last Gift: offering a brand new soldier class with unique upgradeable weapons, armor and customization features, as well as an additional narrative-driven mission and map (releasing summer 2016).
In addition, the Deluxe Edition is now available for pre-purchase for $74.99. XCOM 2 will launch for PC on February 5, 2016.