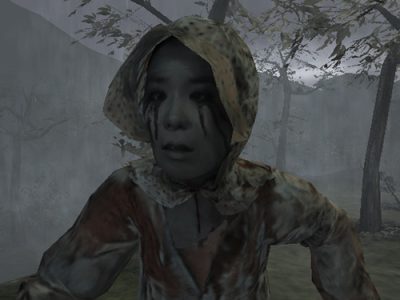 The ESRB has rated several PS2 titles for PS4; Wild Arms 3, Siren, Ape Escape 3, Okage: Shadow King, and Primal.
Since the above games got rated by the ESRB, it's very likely that they will be coming very soon to the PS4. Though, it's safe to wait for Sony's official confirmation.
It's nice seeing that more JRPGs are coming. Now, if Konami would be so kind to release Suikoden III, Suikoden IV, and Sukoden V.