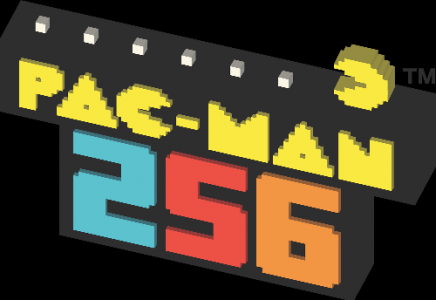 While Pac-Man 256 has just been released for both Android and iOS, the game is more prominently being pushed for Apple devices.
The game has both iCloud and Apple TV support to allow users to play the retro title on their television sets via TVOS. For a app which has been downloaded over 16 million times and received multiple awards, including being selected in the "Best of 2015" category on both Google Play and App Store, it must be concerning for Google that Bandai Namco to favor Apple so strongly.
Either way, here's a trailer for brand new Pac-Man 256 app!