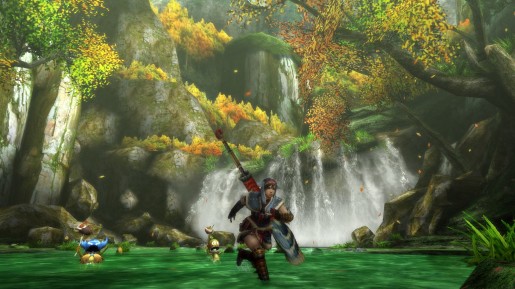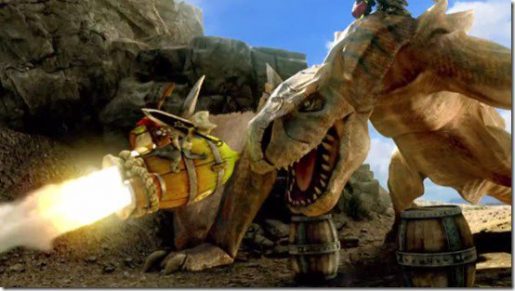 With Monster Hunter X now available in Japan for the Nintendo 3DS, Nintendo released a new video today comparing the load times of the game running on a standard Nintendo 3DS and on a New Nintendo 3DS.
Obviously, Monster Hunter X loads way faster on the New Nintendo 3DS compared to the old 3DS.
Watch the video to see the game in action on both systems:
Starting from the Title Screen

3DS – 15:34 seconds
New 3DS – 11:80 seconds

Quest Start

3DS – 11:86 seconds
New 3DS – 08:10 seconds

Traveling Between Areas

3DS – 2:56 seconds
New 3DS – 2:33 seconds

Starting Up the Game

3DS – 21:28 seconds
New 3DS – 5:17 seconds
Monster Hunter X is now available in Japan. There's currently no word yet as to when the North American version will be released.