Now that Sony is bringing PS2 games upscaled in 1080p and also includes trophies on the PlayStation 4, many JRPG gamers got excited with this idea as the PS2 had some of the best JRPGs ever released on any platform. If you grew up playing JRPGs on the Playstation 2, now is the time to get excited as maybe your all-time favorites will make a debut on the PlayStation 4.
From the plethora of JRPGs on the PlayStation 2, here are the 10 JRPG games we hope publishers will bring on the PlayStation 4 sometime in the near future.
1. Suikoden V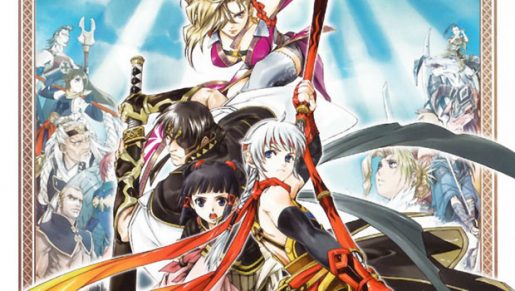 For quite some time, Konami had been live streaming Suikoden V via Twitch. Apparently, there is still a lot of support for this series, especially the Suikoden Revival Movement organization group, which up until now is hoping that one day a sequel to this title will be released . With Konami killing off the series, a lot of JRPGs got disappointed and had their hopes up for Suikoden VI. Releasing Suikoden V on the PlayStation 4 will be sure gets a lot of sales as there are a lot of fans indeed that demanded this title to be released on the PlayStation 3. Instead, Suikoden III was released. Who wouldn't want to experience such a classic JRPG where you can recruit 108 characters, build your own castle, and enjoy an enthralling story? Not to mention trophies that hopefully will be challenging to acquire.