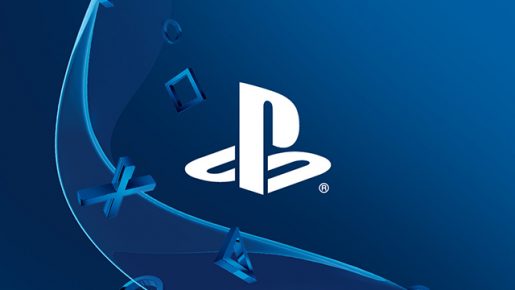 Sony announced today via a press release that the PlayStation 4 has sold through 30.2 million units as of November 22.
With Black Friday happening in two days, it's likely that the PS4 will sell like hotcakes, especially with its $299.99 price point that includes a digital copy of Nathan Drake Collection.
"We are sincerely grateful that gamers across the globe have continued to choose PS4 as the best place to play since launch two years ago," said Andrew House, President and Global CEO of Sony Computer Entertainment Inc. "We are committed to bringing engaging games and entertainment services to users worldwide. Thanks to the support of our partners, PS4 continues to be the premier platform for game and interactive entertainment innovation."
The PS4 system's games portfolio will continue to broaden this holiday season and beyond with highly anticipated titles such as DRAGON QUEST BUILDERS (SQUARE ENIX CO., LTD.), Ryu Ga Gotoku KIWAMI (SEGA Games Co., Ltd.), Bloodborne The Old Hunters Edition, Gravity Rush Remastered, and Uncharted 4: A Thief's End (SCE Worldwide Studios). The independent development community will also continue to deliver innovative new titles for PS4 including GALAK-Z (17-BIT) and Super Time Force Ultra (Capybara Games).*2
With so many exclusive games that are now available on PS4, now is the time to own one! If you are still PS4-less, go out there and buy one this Black Friday for only $299.99 and don't forget to check out blockbuster games like Bloodborne, Fallout 4, and more!