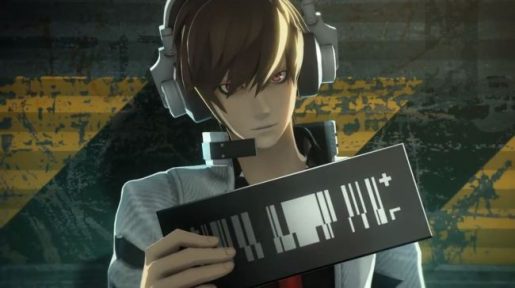 SCEA is pleased to reveal today the free games PlayStation Plus subscribers will get for the month of December 2015.
Compared to the somewhat abysmal offerings of Microsoft's Games with Gold, the free games for PlayStation Plus is somewhat more appealing.
Starting on December 1, PS4 owners will get Gauntlet: Slayer Edition and King's Quest – Chapter 1: A Knight to Remember. PS3 owners will get Far Cry 3: Blood Dragon, and SSX. As for Vita owners, they will get Freedom Wars, and Rocketbirds: Hardboiled Chicken.
From the free games that will be given out next month, my favorites are Gauntlet: Slayer Edition, Far Cry 3: Blood Dragon, and Freedom Wars. Hey- that's a nice list Sony! Good job!