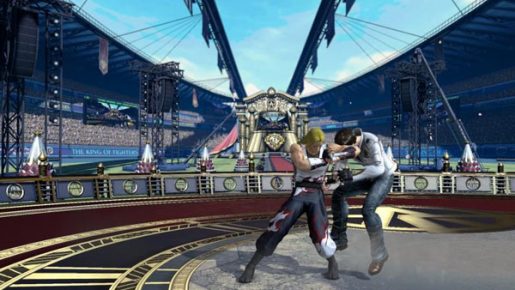 SNK Playmore is pleased to reveal today that Andy Bogard is the newest character to join the roster of The King of Fighters XIV.
With PlayStation Experience happening next weekend, SNK Playmore announced that the game's first playable demo will be available at the event. Find below the teaser for the demo where you can see Andy in action.
We'll update you with more King of Fighters XIV information next weekend as the PlayStation Experience unfolds. For now, check out the trailer.